DONNER ROTTERDAM EXHIBITION 2021-2022. UNIQUE ART PRINTS FOR SALE. signed and numbered in 60 x 90 cm on GOATORFOAM. PRINTS ARE SEALED.
ORDERS DURING EXHIBITION ARE €699,- for each artprint.
Pick your taste from below.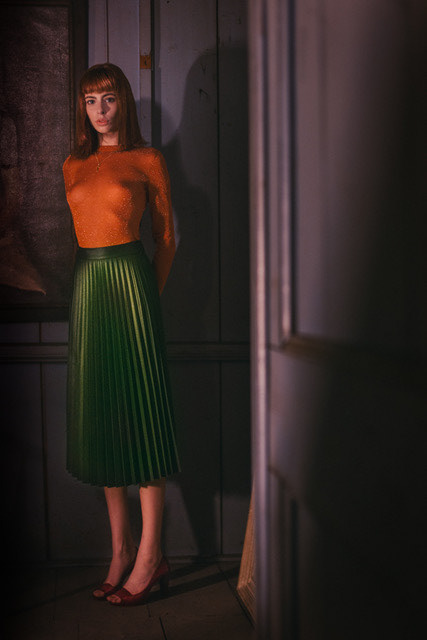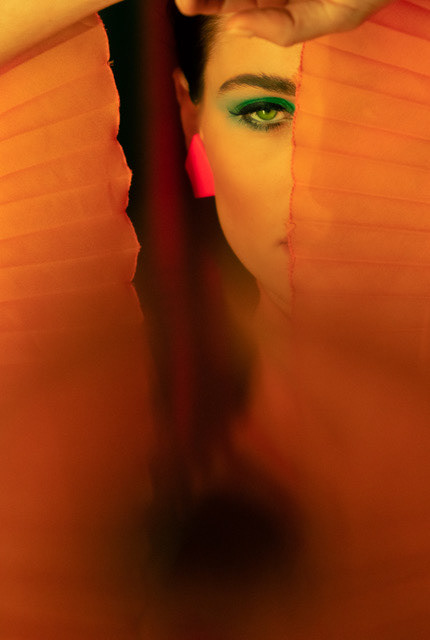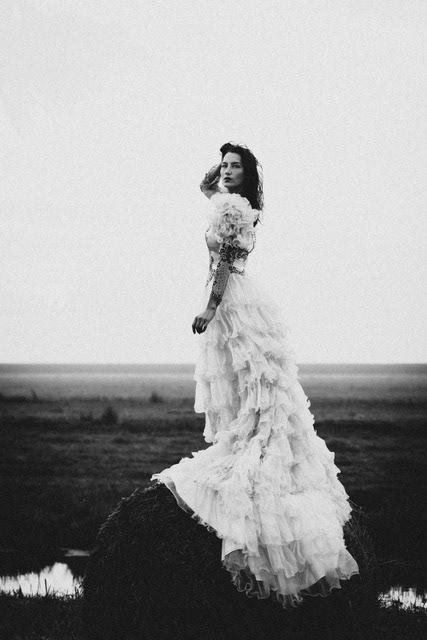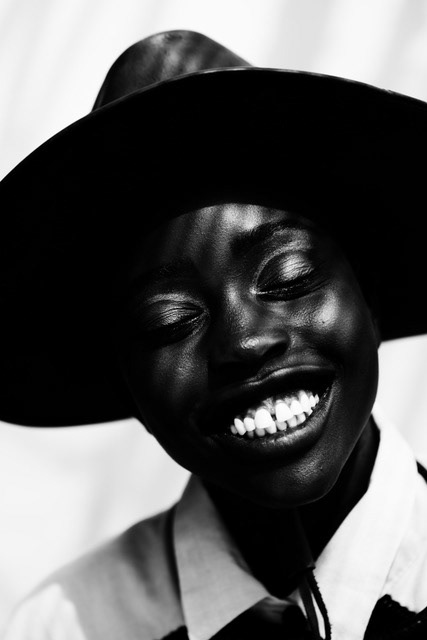 Other works available:
175cm x 88 cm HUGE fine art print on dibond, limited edition of 4 prints, 3 prints still available. PRICE €3400,-
OR CHECK MY INSTAGRAM PAGE FOR MORE!